Concerted efforts to achieve good results, and the party will be remembered for the past hundred years -- the Youth League construction activities in 2021
Life is not only about the present, but also about poetry and distance.
Work is not only the daily busyness in the office, but also the wonderful group building.
On June 12, 2021, the group building activity of Sichuan Lianguan Printing Co., Ltd., with the theme of "creating good results by cohesion, and recording the party's grace through a hundred years of wind and rain", opened in the ancient town of Jiezi, Chongzhou. This group building aims to promote the growth of the team, shape the vitality of the team, let each employee find a sense of collective belonging, and strengthen the emotional exchange between employees.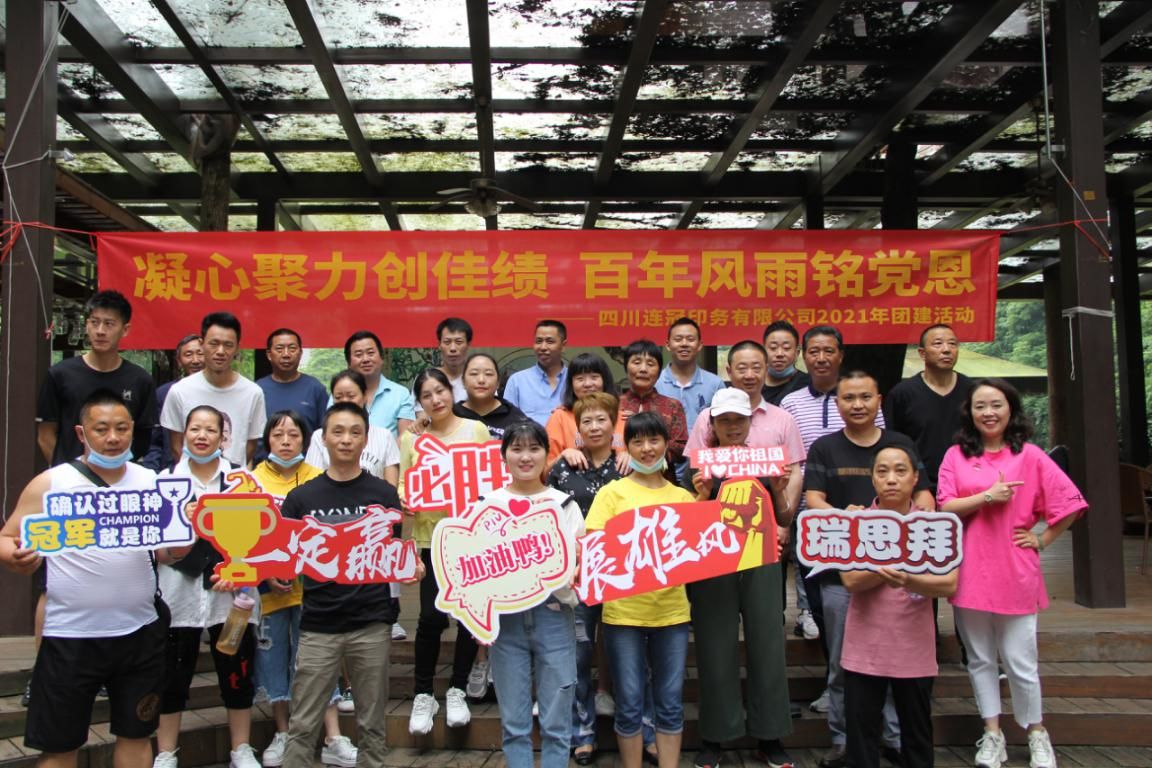 The activity is generally divided into two parts: 1: interactive game 2: company dinner
First, break the ice and set sail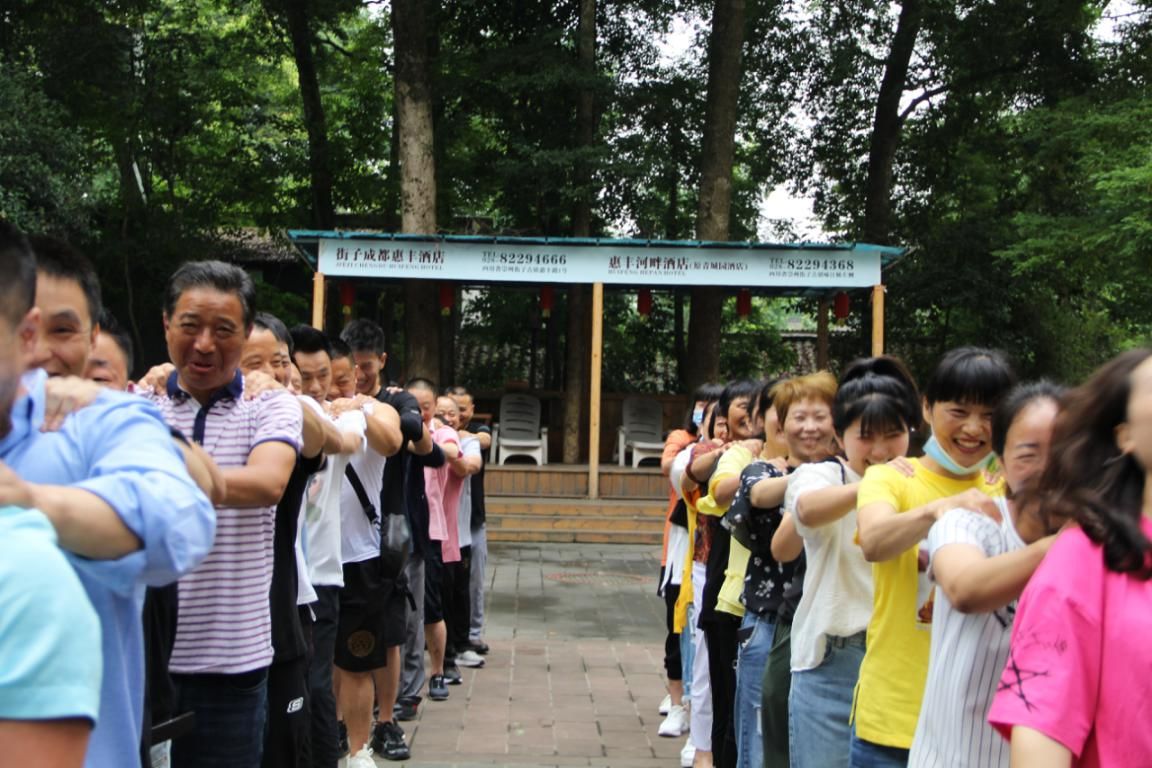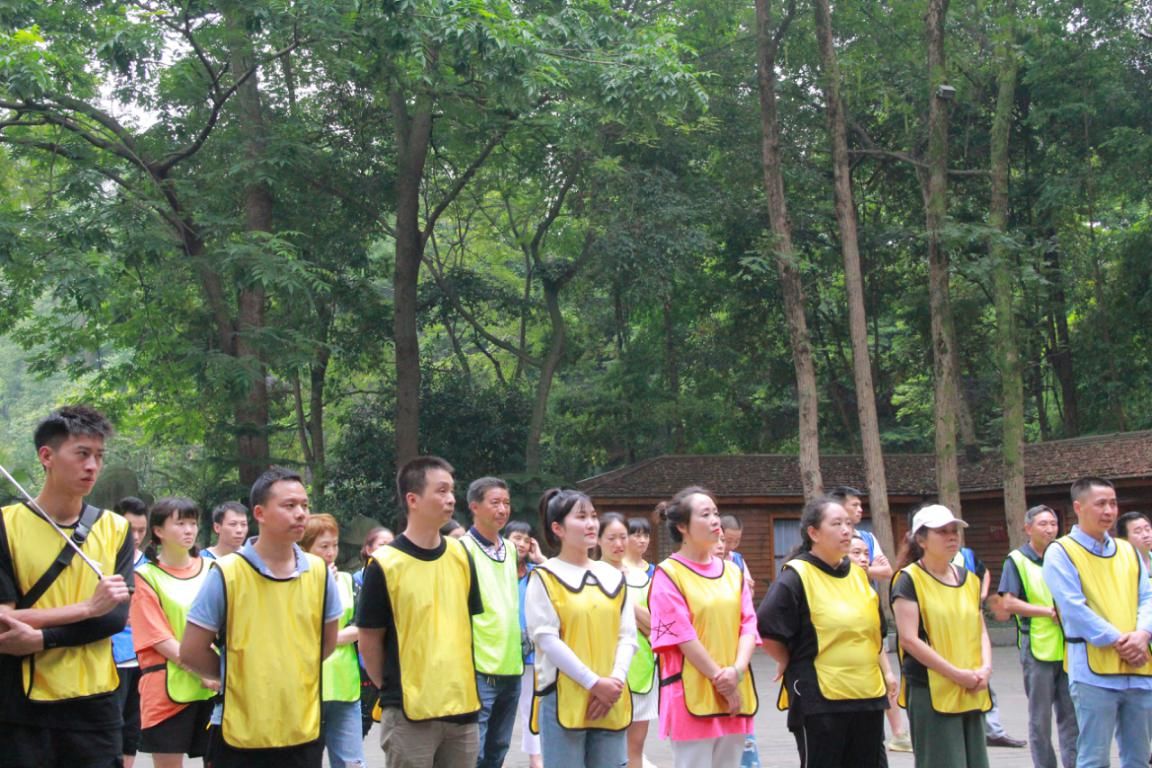 Stretch the body, challenge the project, relax the mind and adjust the mentality
Item 2: Smart and brave rush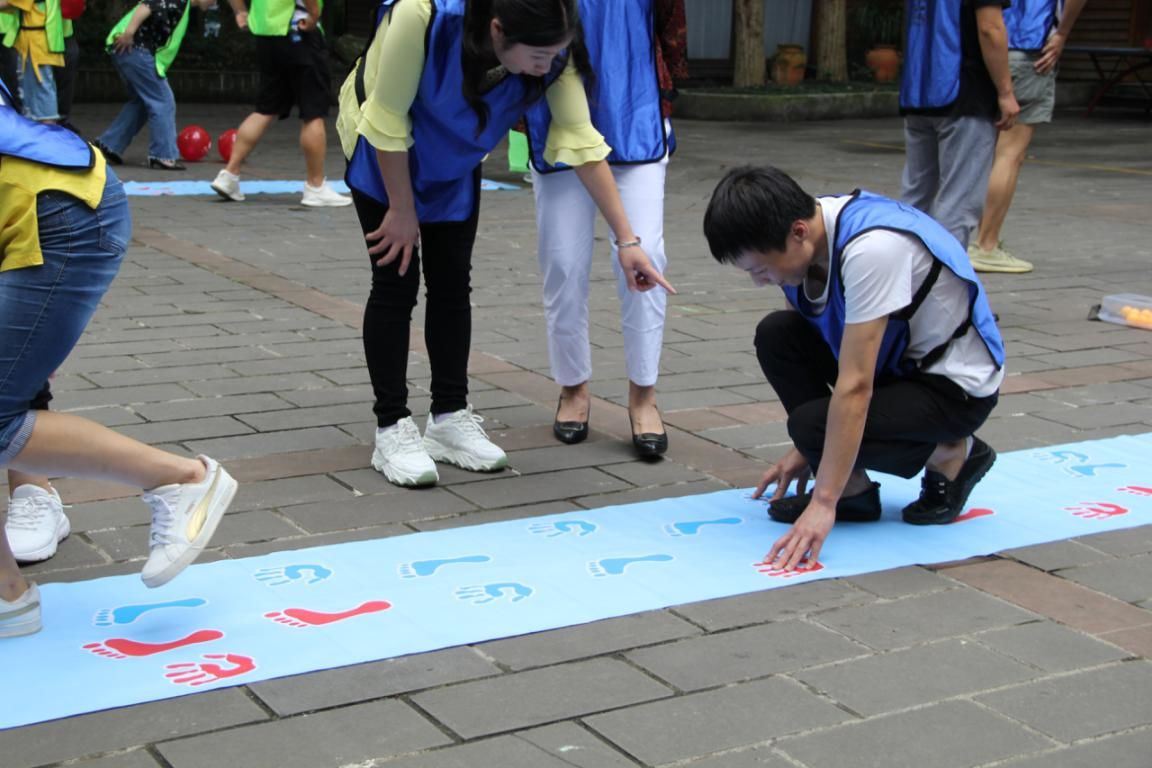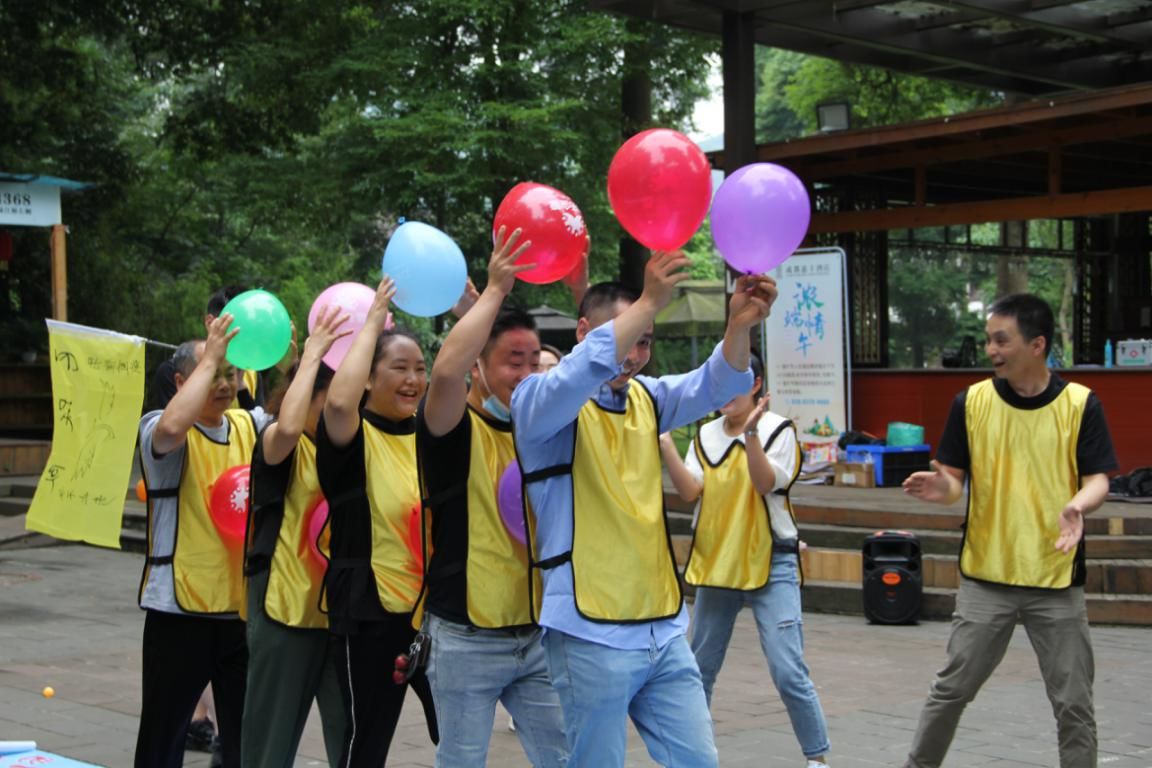 Use individual or collective confrontation to cultivate players' flexibility and improve their coordination ability
Item 3: Dragons take water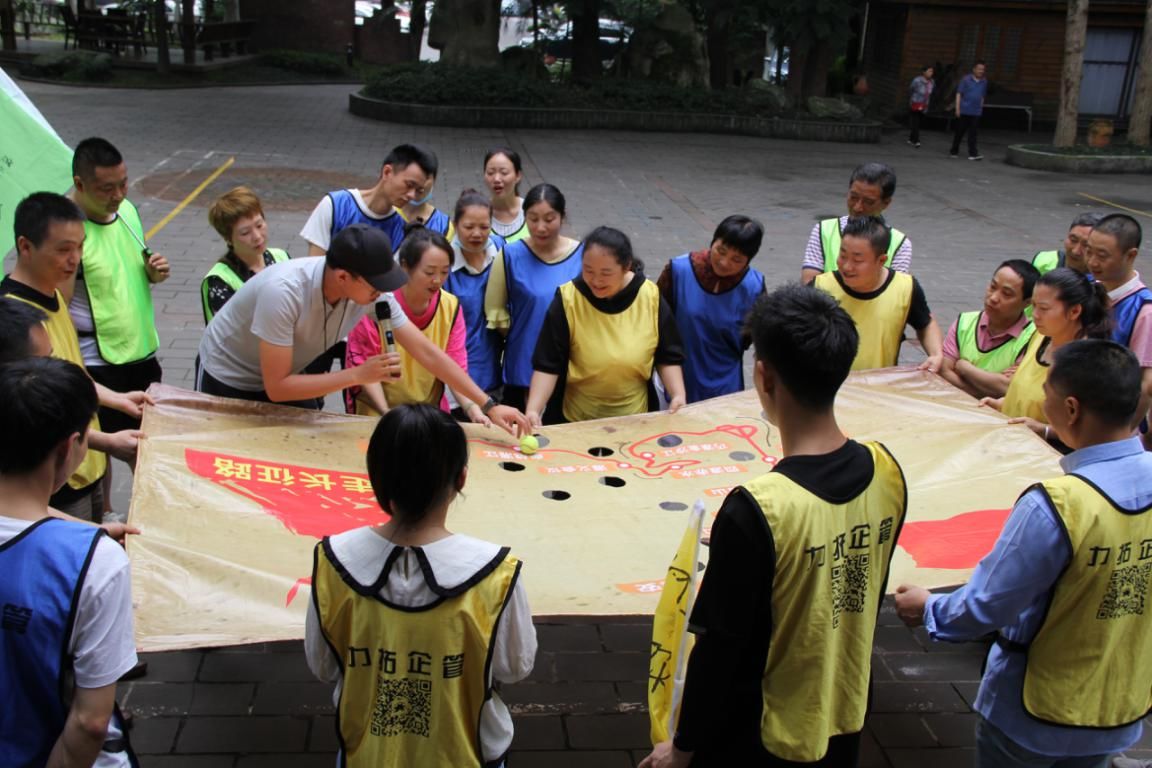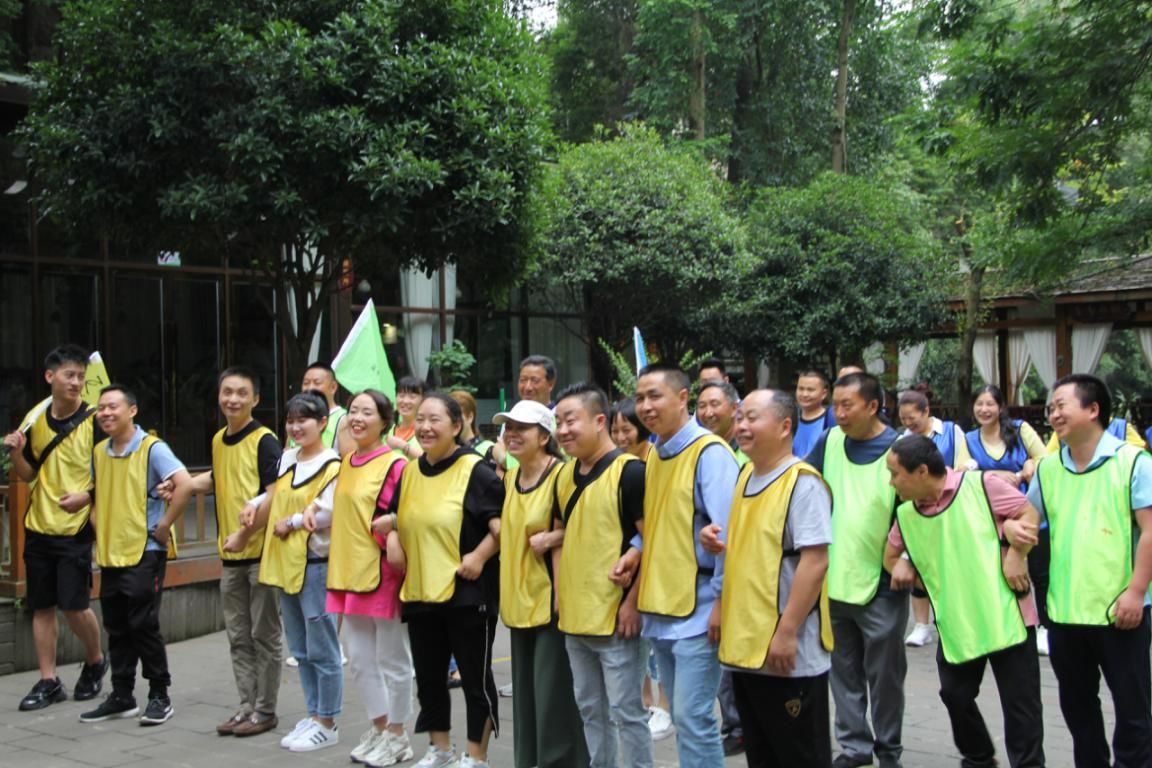 Cultivate team members' collective sense of honor and the spirit of dedication to the team

the first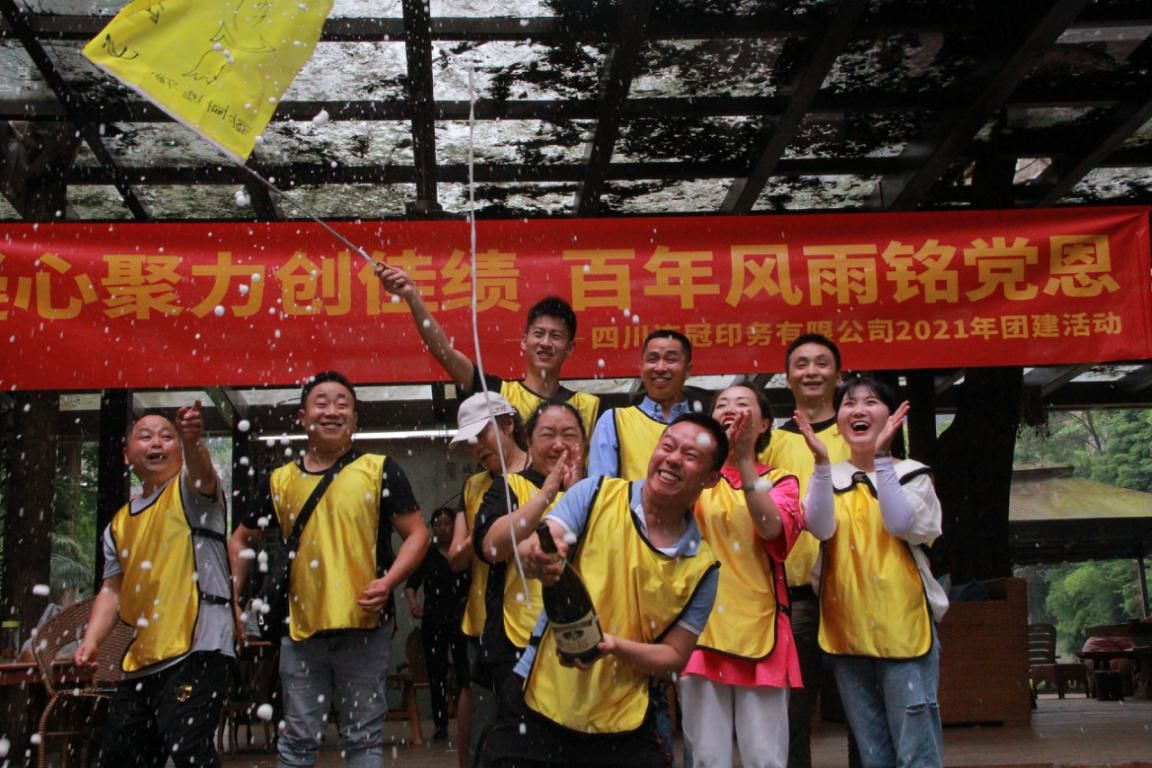 Second place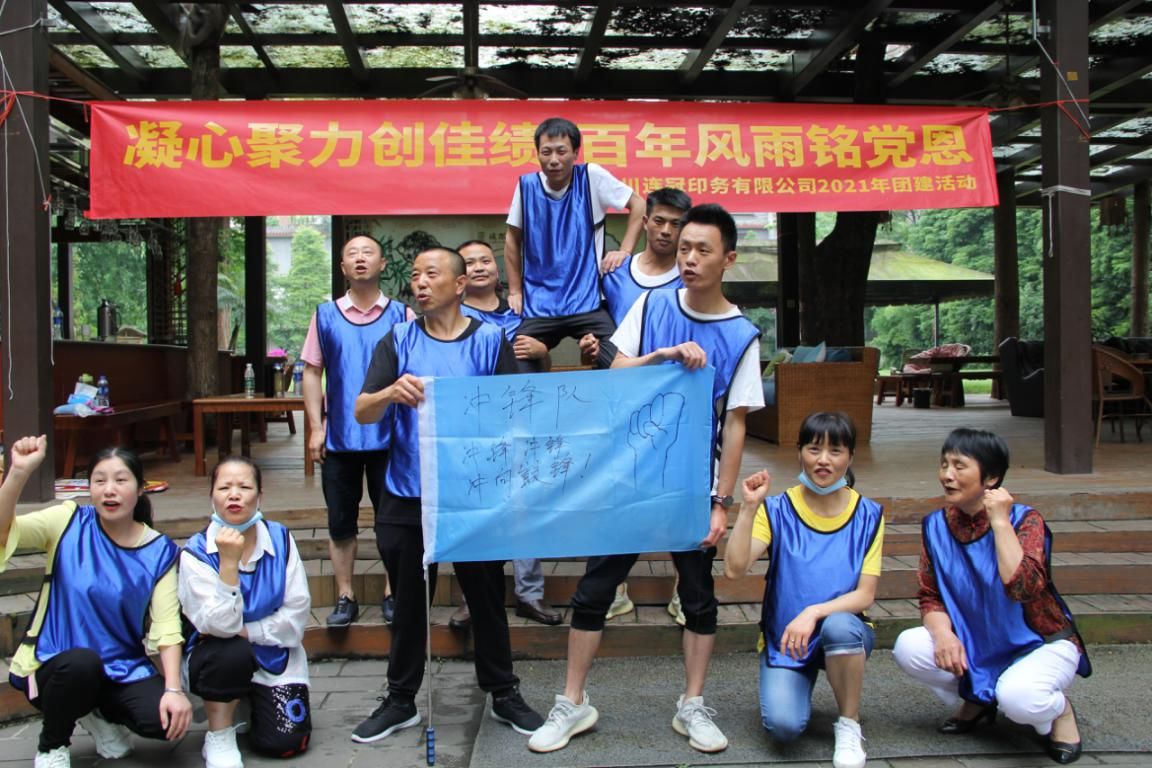 Third place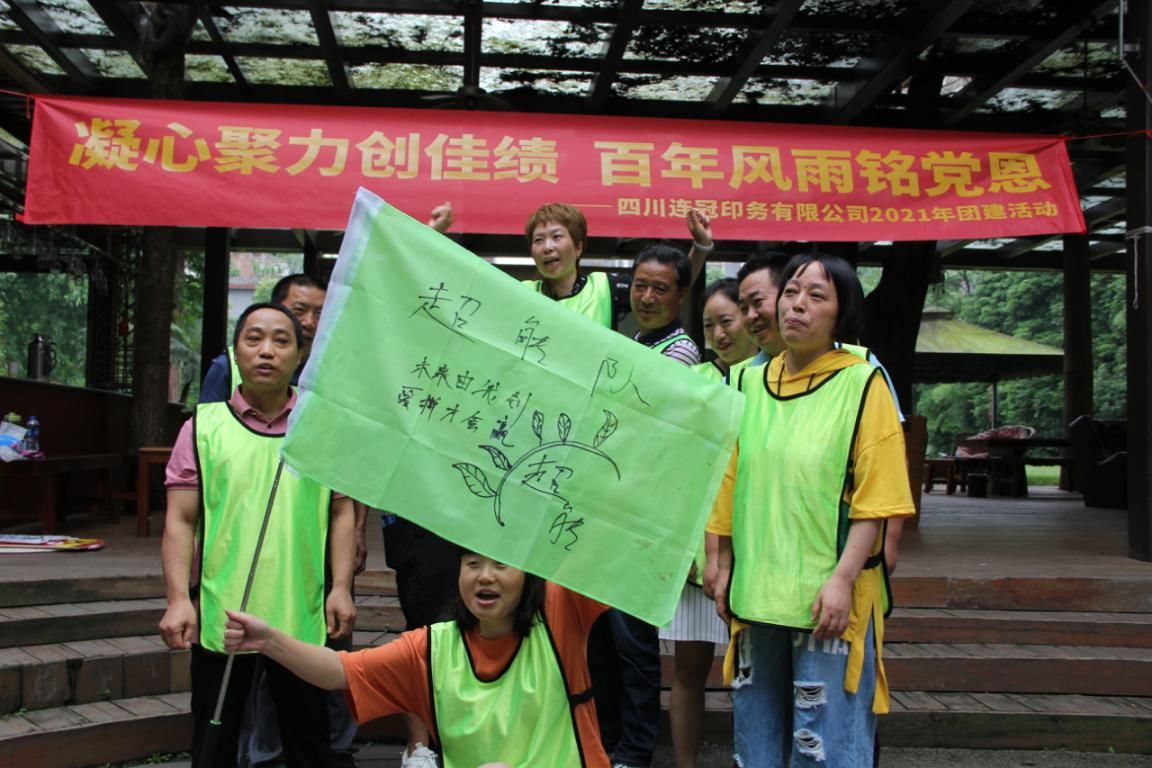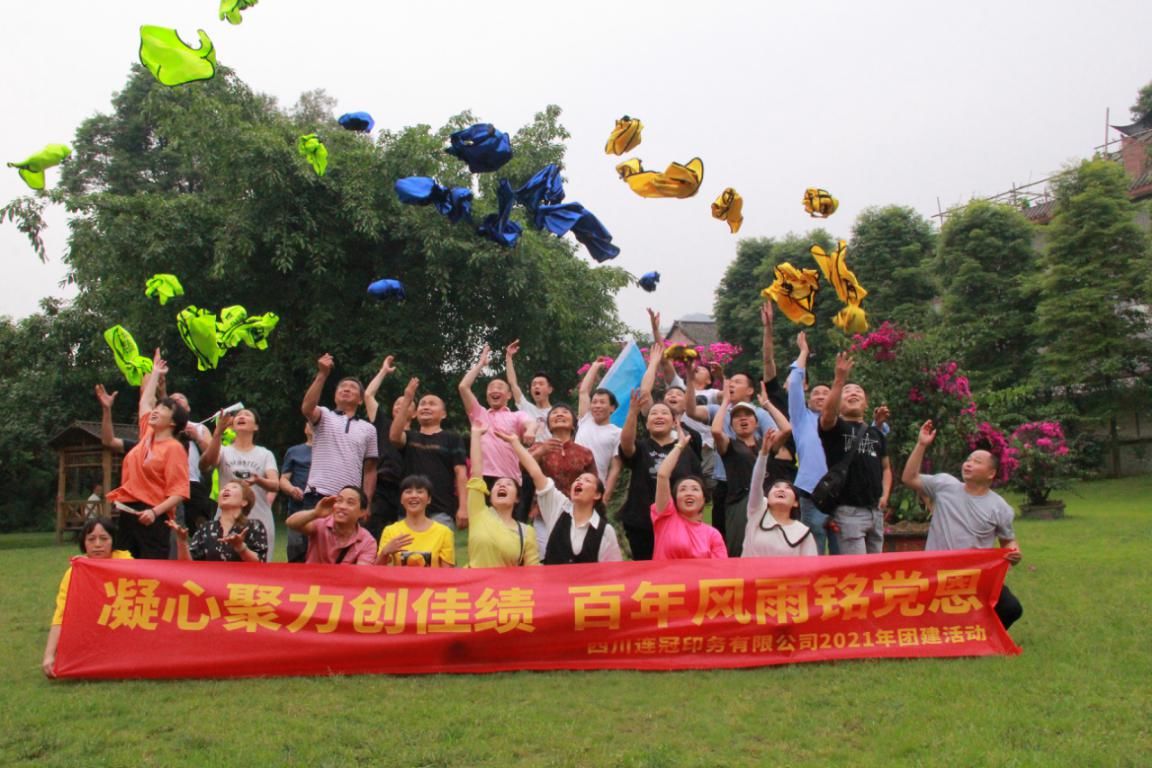 Activity significance: Through this team building activity, everyone felt the power of teamwork, the power of unity, and the power of each team member to work hard and upward. In the process of activities, everyone actively participates, every failure everyone does not give up, through repeated attempts, progress after progress, to approach the goal, to the final achievement of the goal, and even beyond the goal, all prove that the power of team unity is very strong, in the process, everyone slowly run-in, help each other, do not give up;
key words: Concerted efforts to achieve good results, and the party will be remembered for the past hundred years -- the Youth League construction activities in 2021

Address : No. 109, Group 9, Baiyansi Village, Shouan Town, Pujiang County, Chengdu
Email:sales@lgyw.com