Lianguan Printing
---
Source Manufacturer · Packaging Customization · One-Stop Purchase
Profiles
  The predecessor of Sichuan Lianguan Printing Co., Ltd. is Fuqiang Color Printing Factory, which is located in the Industrial Park of Shouan Town, Pujiang County. Our factory has been in operation since 2006 after land acquisition and construction in Industry Zone I, with a total cost of more than 50 million yuan. It has a modern production workshop and sophisticated production equipment. It is an earlier enterprise specializing in the production of clean plastic printing in Pujiang County. It has a group of high-quality and professional management personnel and technical personnel, high-speed computer eight-color printing machine, compound machine, slitting machine, bag making machine, etc. Automated production equipment and passed the national food packaging production "OS" certification. It is the source manufacturer of plastic packaging, and its products cover food, veterinary drugs, tea, salt, washing chemicals, seeds, other types, pets, bait, etc. To provide users with solutions under various conditions such as ordinary, boiled, steamed, high temperature, vacuum, and aeration.
  After decades of operation and operation, our products have high quality, low price and good reputation and are well received by customers and peers. We mainly supply product packaging for large, medium and small enterprises inside and outside the province. Our products are widely used in food and clothing. , Shopping malls and supermarkets, wine, foreign trade, tea, beverages and other industries, have strong market competitiveness.
  We are in line with the principle of "integrity, high quality", keep making progress, provide our customers with better quality products and more satisfactory services, and seek common development with our customers.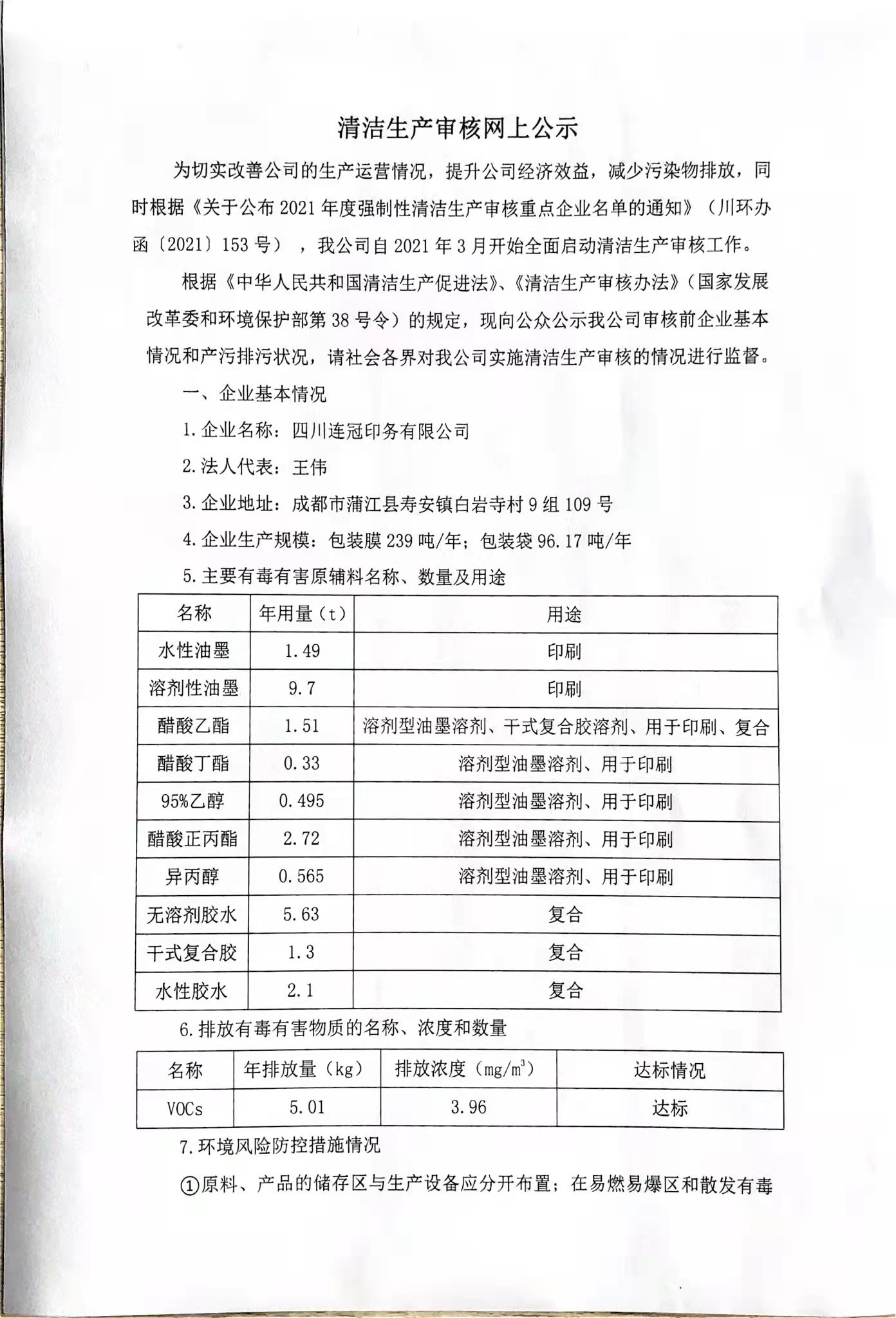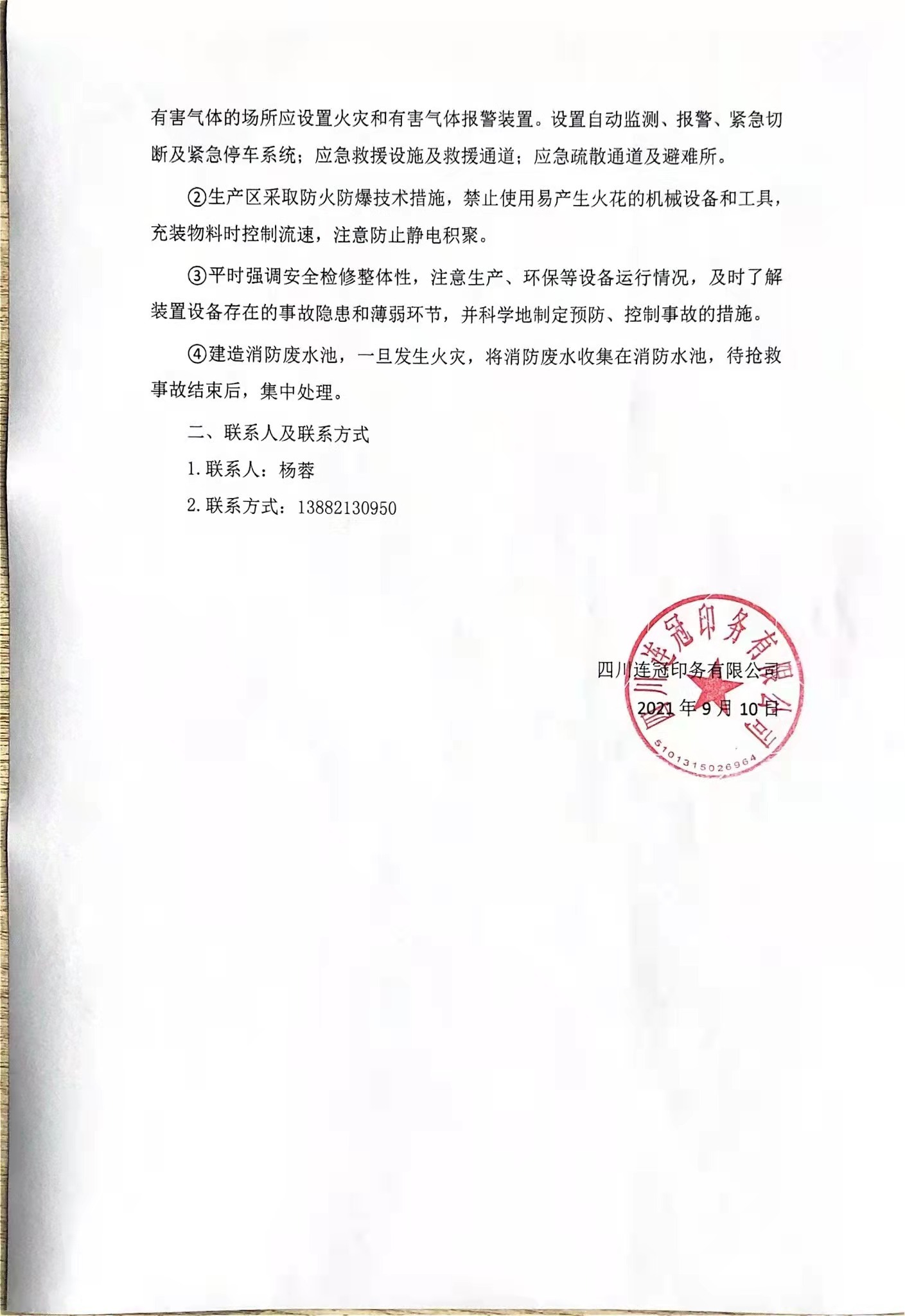 Address : No. 109, Group 9, Baiyansi Village, Shouan Town, Pujiang County, Chengdu
Email:sales@lgyw.com